WE'RE A FULL SERVICE rental ESTABLISHMENT
J6 Golf Cart Rentals offers a wide variety of options. Gas or electric, 2 passenger, 4 passenger with a flip down rear seat for hauling cargo, 6 passenger limo carts, 2 passenger flatbeds, 2 passenger with rear utility bed.
*Prices shown are for 2 seater electric golf cart rentals as of March 2022. Pricing subject to change. Valid quotes from J6 Golf Cart Rentals LLC is the only official price guarantee.
Why rent a golf cart?
J6 Golf Cart Rentals supplies carts to a wide variety of customers for many different uses. Below are some examples of what our carts are used for.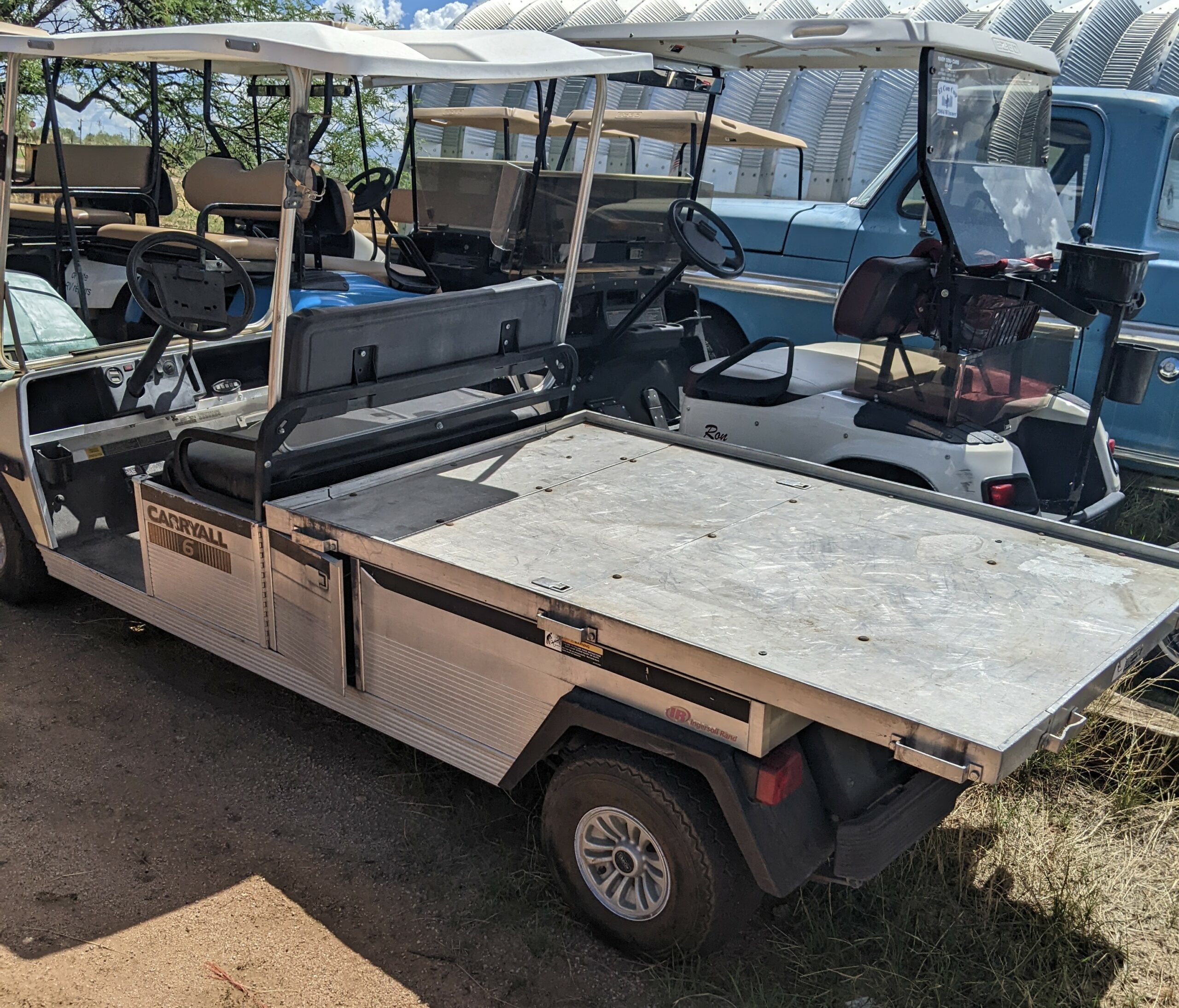 Business uses
Construction – avoid repeated long walks across large build sites, get tools and equipment into areas normal vehicles cant get to, safety officer
Commercial properties – Get around large commercial areas quickly, transport potential clients from the office to a rental unit
Facility Maintenance – Load up your tools and supplies so they can be with you when you need them
YOUR EXPERIENCE IS OUR GUARANTEE
We strive to provide you with the best experience possible. Our carts go through frequent and thorough inspection processes along with routine maintenance being performed. This ensures minimal down time while the cart is in your possession. But don't worry, if anything happens we will be right there to either fix the issue or bring you a replacement.